Simple, Fast and Secure Payment Gateway makes it hassle-free for you to pay for your orders and invoices. Exclusively setup for customers from India
Make a Payment
All Major Credit Cards, Debit Cards, Net Banking and Wallets are Accepted
Step 1
To make an Online payment for our web hosting plans or other services. Here is the Standard Process.
a) Open your Invoice. If you are a Web Hosting Customer, you will find your invoice in your web hosting dashboard area.
Our customer support or billing team sends invoices for paying for products or services that are due.
b) Identify the two important things, you will need to complete the payment
1) Invoice Number
2) Amount in Rupees
Note down these details. In the next step you wil enter these details.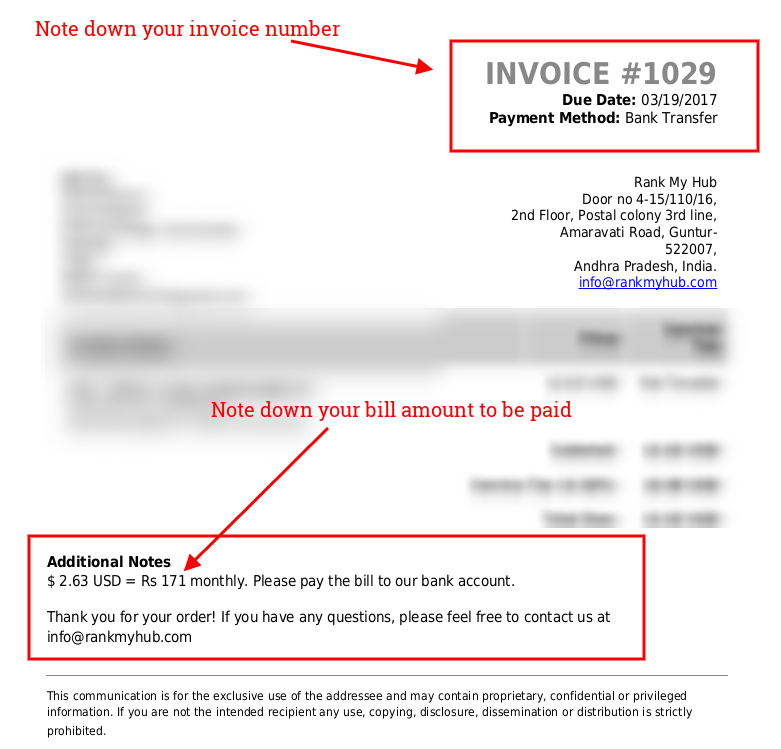 Step 2
1) Enter your Invoice Number in Purpose of Payment
2) Enter your Bill or Invoice amount in Amount field
Click on Pay button and follow entering next details
3) Enter your Name
4) Enter your Email
5) Enter your Phone Number
Note: Ensure that your details are correctly entered and you are using correct details that are used during signup.
Step 3
Click Next after entering your details. Now you will be asked to choose the mode of payment.
You can pay the invoice using
Debit Cards
Net Banking
Credit Card
Wallets
UPI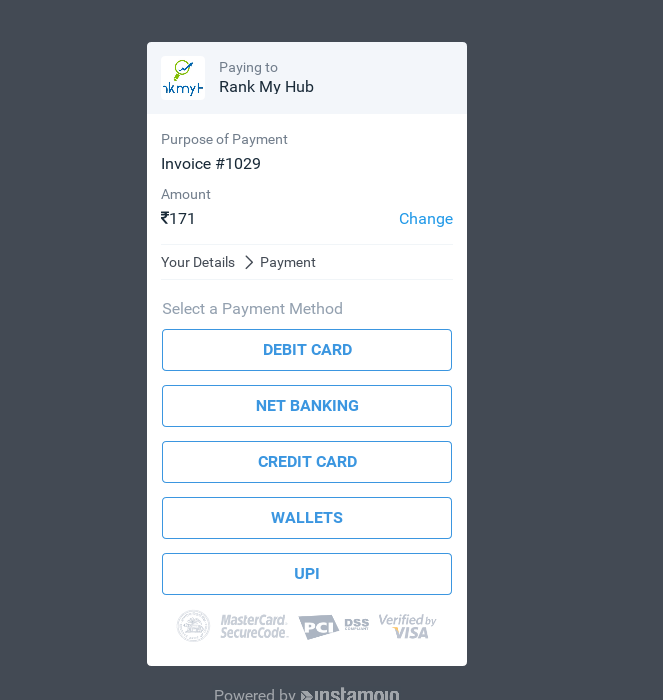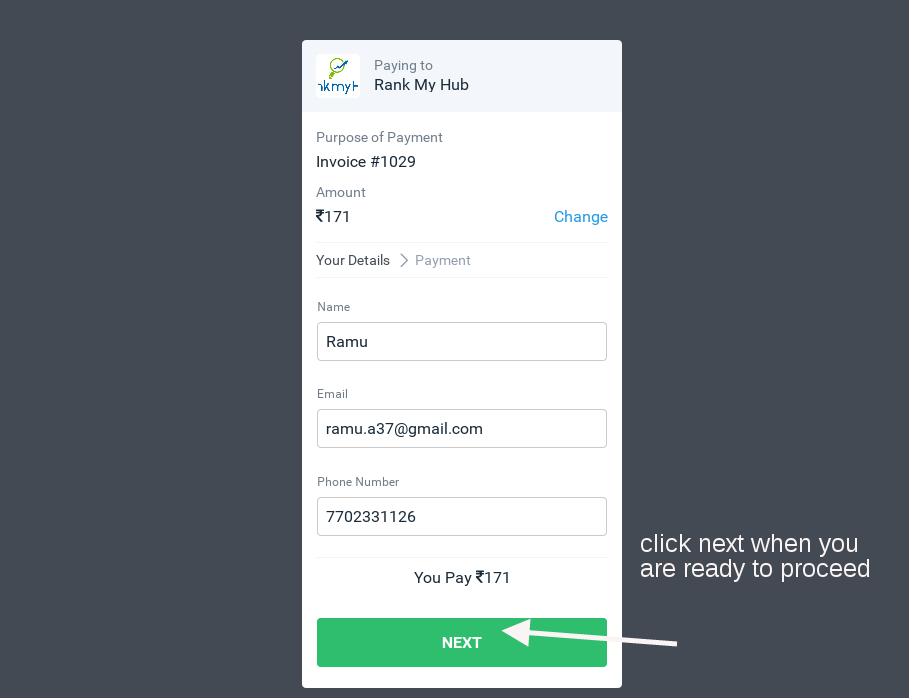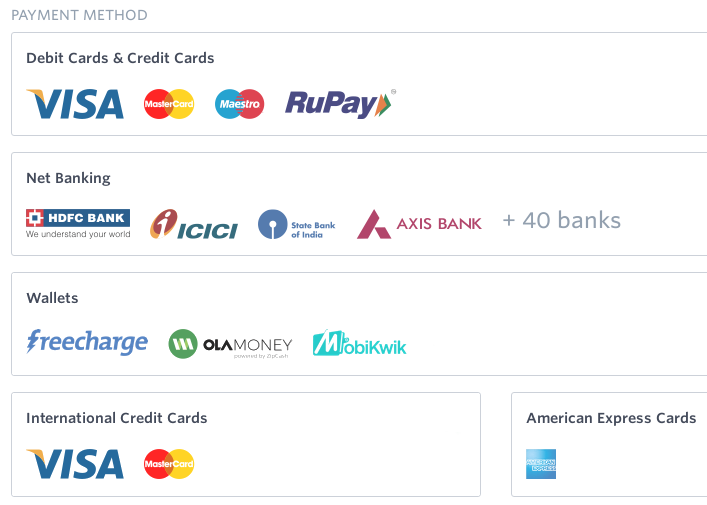 Step 4
Choose you payment method and complete your payment process.
You will recieve an acknowledgement of Invoice paid as soon as we get the notification of your payment.
Everything will be sent to your email. Enjoy your services or products now.
Make sure to complete payments on time and get the best services from us. Thank you.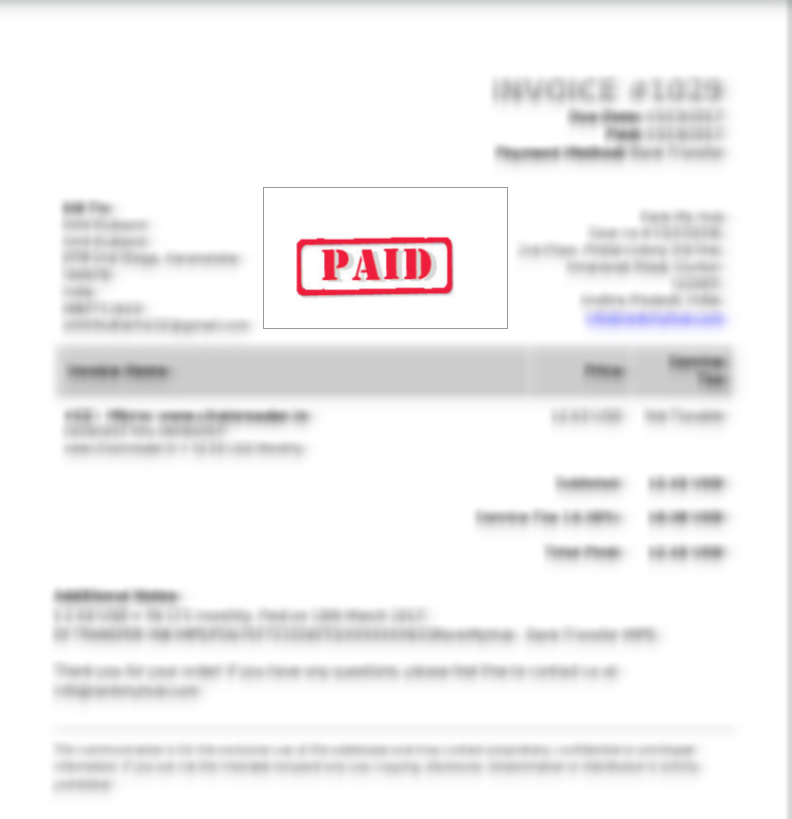 Make a Payment
All Major Credit Cards, Debit Cards, Net Banking and Wallets are Accepted
Scan the QR Code to pay now
QR Code Bill Payment