Download a zipped copy of your entire site or a part of your site that you can save to your computer. When you backup your website, you have an extra copy of your information in case something happens to your host.
For more information, read the official documentation here: https://go.cpanel.net/Backup
Step 1: Identifying Backup option in CPanel.

Full Backup: A full backup creates an archive of all of your website's files and configuration. You can use this file to move your account to another server or to keep a local copy of your files.

Partial Backups: Download a Home Directory Backup

Other Backup options are as following:
MySQL Database Backup
Email Forwarders
Email Filters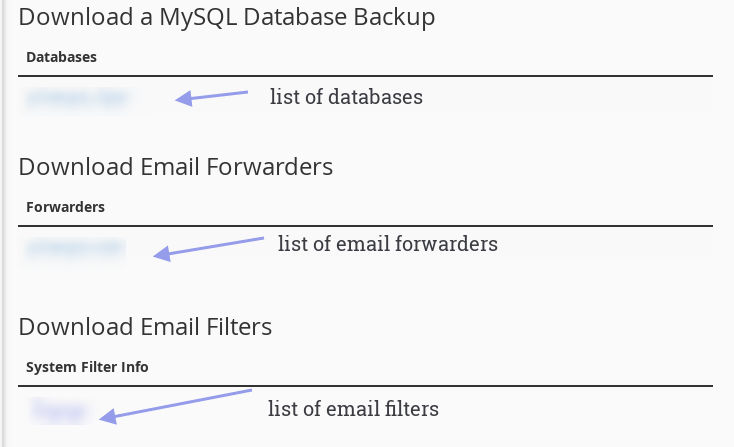 These backups are very helpful if you thinking of migrating from one server to another server. The next options are restore options, which can be used to upload your backups and restore them into CPanel account.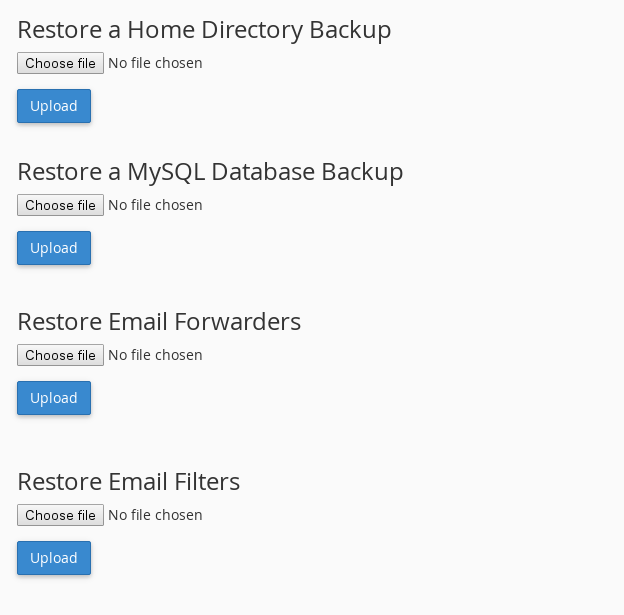 We hope that you find these helpful for taking manual backups and restoration when needed.